Our people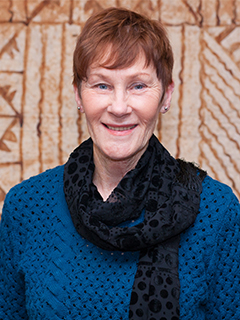 Professor Janis Paterson
Co-Director
Janis is also the Foundation Director of the longitudinal study entitled the Pacific Islands Families Study that is focused on the development of the child within the context of the family.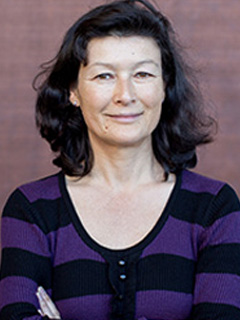 Associate Professor Maria Bellringer
Acting Co-Director
Dr Bellringer is also Director of the Gambling and Addictions Research Centre. She has extensive national and international experience in project and research management and gambling research.
Directors of Child and Youth Health Research Centre
Director of Gambling and Addictions Research Centre
Directors of Migrant and Refugee Research Centre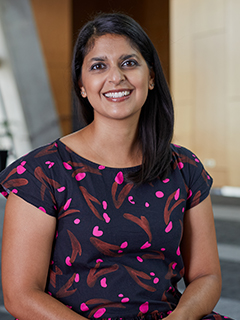 Nadia Charania
Co-Director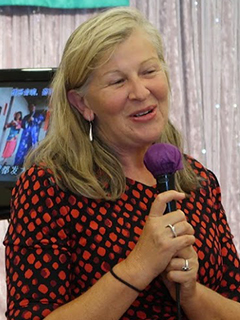 Eleanor Holroyd
Co-Director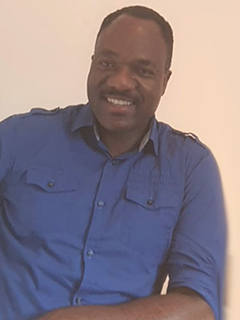 Charles Mpofu
Co-Director
Director of Pacific Health Research Centre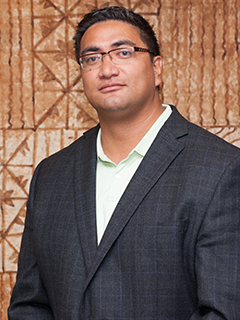 El-Shadan Tautolo
Director
Associate Professor El-Shadan Tautolo is the Director of the Pacific Health Research Centre. As Lead Research Investigator for the PIF Study, he provides Pacific academic oversight, strategic thinking, and stakeholder engagement. A senior Pacific academic in the Faculty of Health and Environmental Sciences, he is involved in collaborative work across AUT.
Directors of Taupua Waiora Research Centre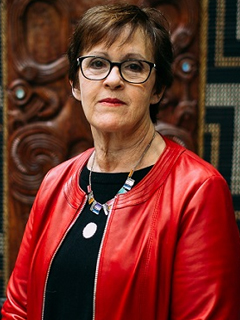 Professor Denise Wilson
Co-Director
Denise is the Professor in Māori Health, an Associate Dean Māori Advancement and Co-Director of AUT Taupua Waiora Māori Research Centre.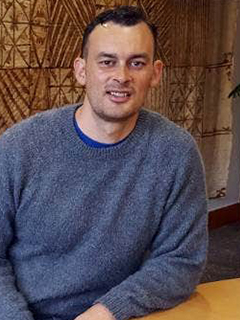 Dr Isaac Warbrick
Co-Director
Dr Isaac Warbrick (Ngāti Te Ata, Te Arawa, Ngā Puhi) is an exercise physiologist, Senior Research Fellow and co-Director of Taupua Waiora Centre for Māori Health Research.
Our research centres
The institute conducts leading research across its five centres, covering child and youth health, gambling and addictions, migrant and refugees, Pacific health and Māori health.
About the institute
The Public Health and Mental Health Research Institute conducts globally significant research across its five centres. Find out more about the institute's aims.